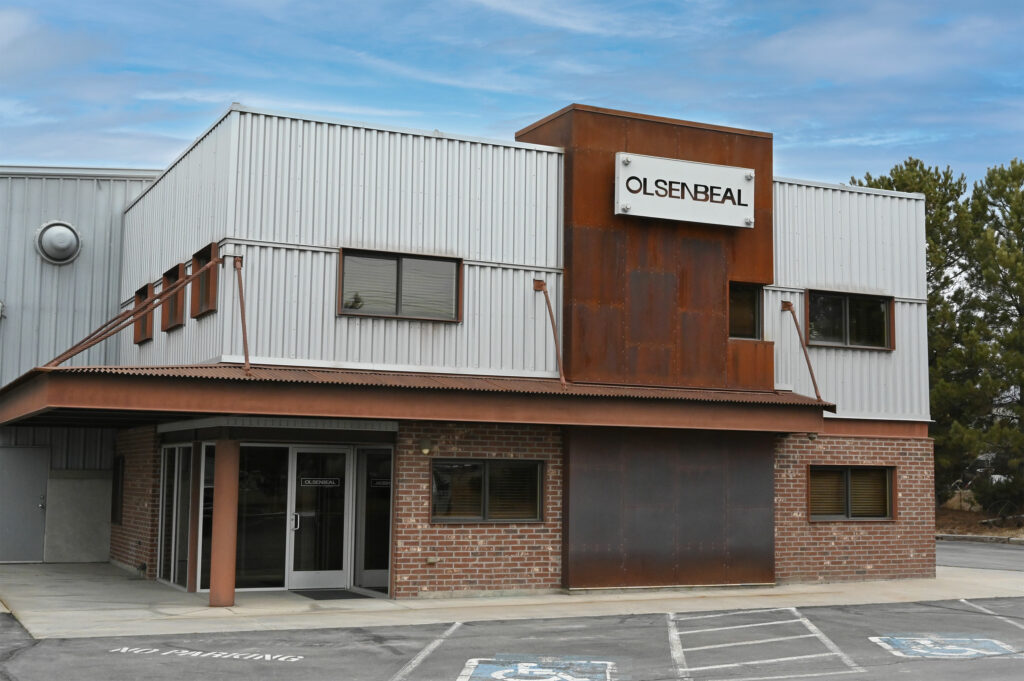 Founded in 1986, Olsen Beal was built out of a passion for connection – of people, places and opportunities. What sprung from a need for high quality bridge construction in Utah has since expanded to serve the needs of clients across the western half of the United States.
In 1999, the company expanded its capabilities in order to fulfill demand in another sector, clean energy — through the construction and deconstruction of wind turbines. As specialists in projects that require precision and performance, and include high levels of risk, this came naturally to us. Since then, we have erected over a thousand wind turbine generators manufactured by a wide range of suppliers, including Clipper, Gamesa, GE, Mitsubishi HeavyIndustries (MHI), NEG Micon, Nordex and Vestas.
Olsen Beal is a signatory with the International Ironworkers Union, and is licensed to work throughout the western United States, from Utah to Arizona to California. Through our over 30 years in business, we have built strong relationships with local unions and other union trades across the US, including Nevada and California.
Today, we are proud to continually build upon the foundation for which the company was originally established. And we do so by putting people first always, and in all ways.
Our
Mission
To be a leader – in the way we treat people, the solutions we provide and the effort we put in – for our employees, clients and for the industry we serve.
Our Values
People
We put people first. From our employees and clients to our partners and community members, we believe that positive outcomes are rooted in a human-centric approach.
Safety
When it comes to safety, we don't mess around. We understand the time, detail and effort that it requires and we're not afraid to invest it. We expect excellence.
Quality
From the work that we do to the relationships we build, we understand that quality is what keeps our clients coming back for more.
Reliability
From timelines to budgets to sustainable solutions, when it matters most, we deliver.
Value
What can we do to exceed project expectations? It's the question at the core of everything we do.
Safety & Quality
More than just priorities. They are points of pride.
We built this
When you combine decades of experience with ingenuity and effort, it turns out you can build some pretty remarkable things. Here's just a taste.