Generating Opportunity
Wind Turbine Erection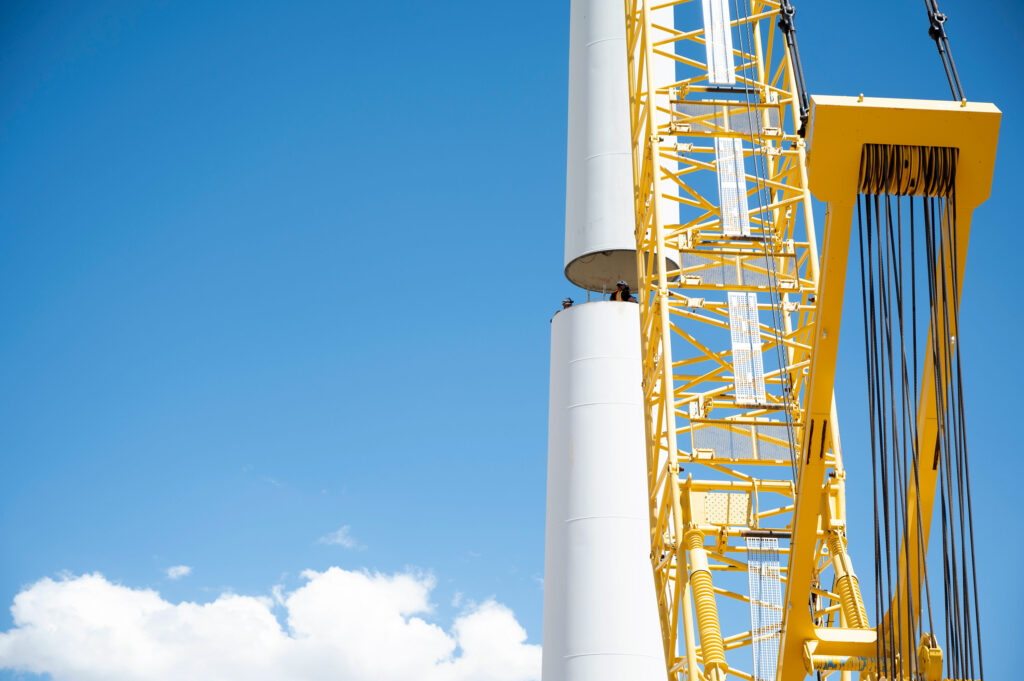 Olsen Beal specializes in the erection and deconstruction of wind turbines – including tower, nacelle, and rotor. With over 35 years of experience, we have worked with wind farm developers, general contractors and owners to erect over 1,000 WTGs across the United States.
Clients choose us for our dynamic range of expertise and experience, people-first philosophy, attention to detail, and forward-thinking solutions that generate exceptional work and exceptional value.
We handle everything – from early permitting, budgets, scheduling; to materials, design options, and construction – leaving no stone unturned in order to deliver the best possible project outcomes.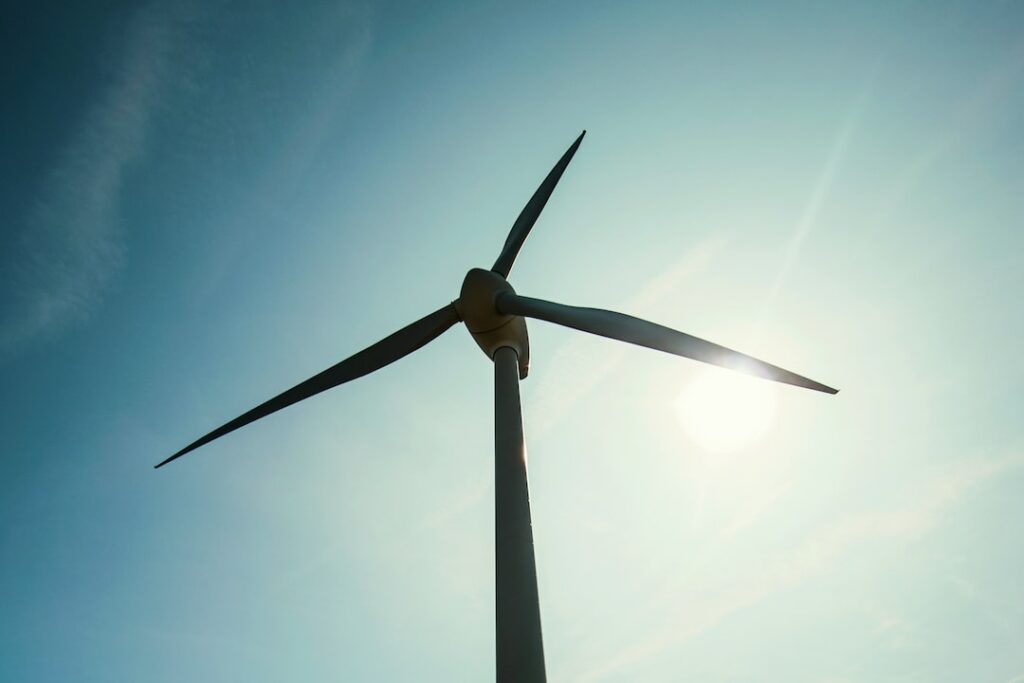 Capabilities
General Contracting
Civil Design and Construction (Site and Road)
Foundation Design and Construction
Tower and Turbine Installation/Heavy Lift
Electrical Design/Transmission Lines/Installation
Roles
Engineer-Procure-Construct (EPC)
Balance of Plant (BOP)
Wind Turbine Erection Contractor
Installation Experience
(Partial List)
Clipper Liberty
GE
Mitsubishi Turbines
Nordex
Suzlon
Vestas
Safety & Quality
More than just priorities. They are points of pride.