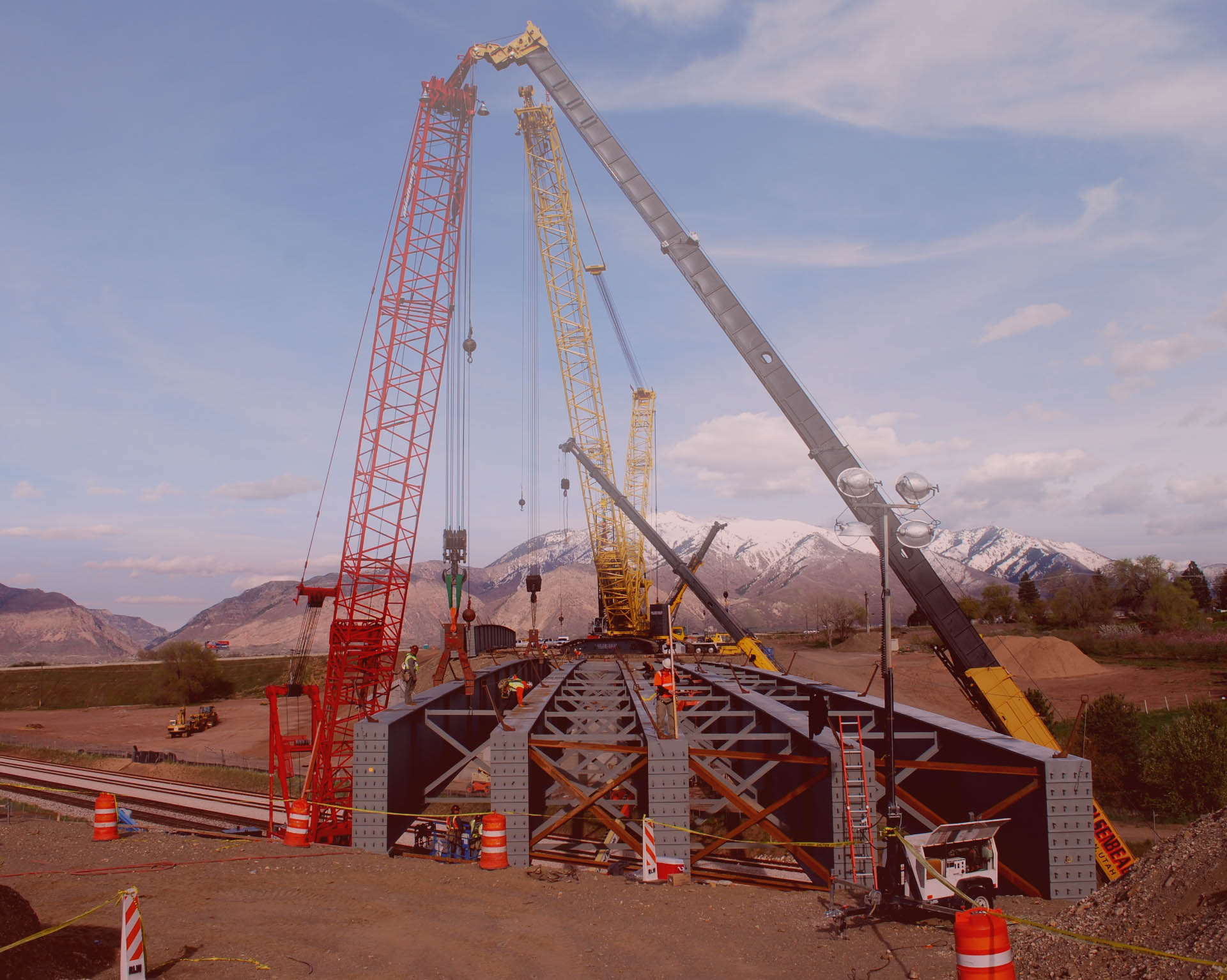 Driven to Build:
Things That Improve People's Lives.
Creative, Sustainable Solutions.
---
We help clients deliver projects today that have the power to positively impact not just tomorrow – but generations to come.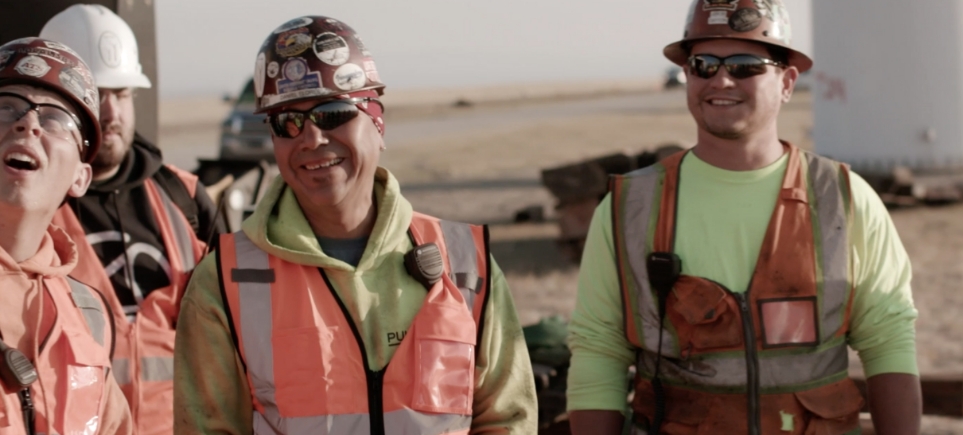 Join Our Team
We put people first. We push the boundaries of what's possible. We do what is right, not what is easy. We believe in looking out for one another, no matter what. We believe in the power of being a part of something bigger, and that the thrill of the challenge is good for the soul.
If you believe what we believe, join us.
We built this
When you combine decades of experience with ingenuity and effort, you can build remarkable things. Here's proof.